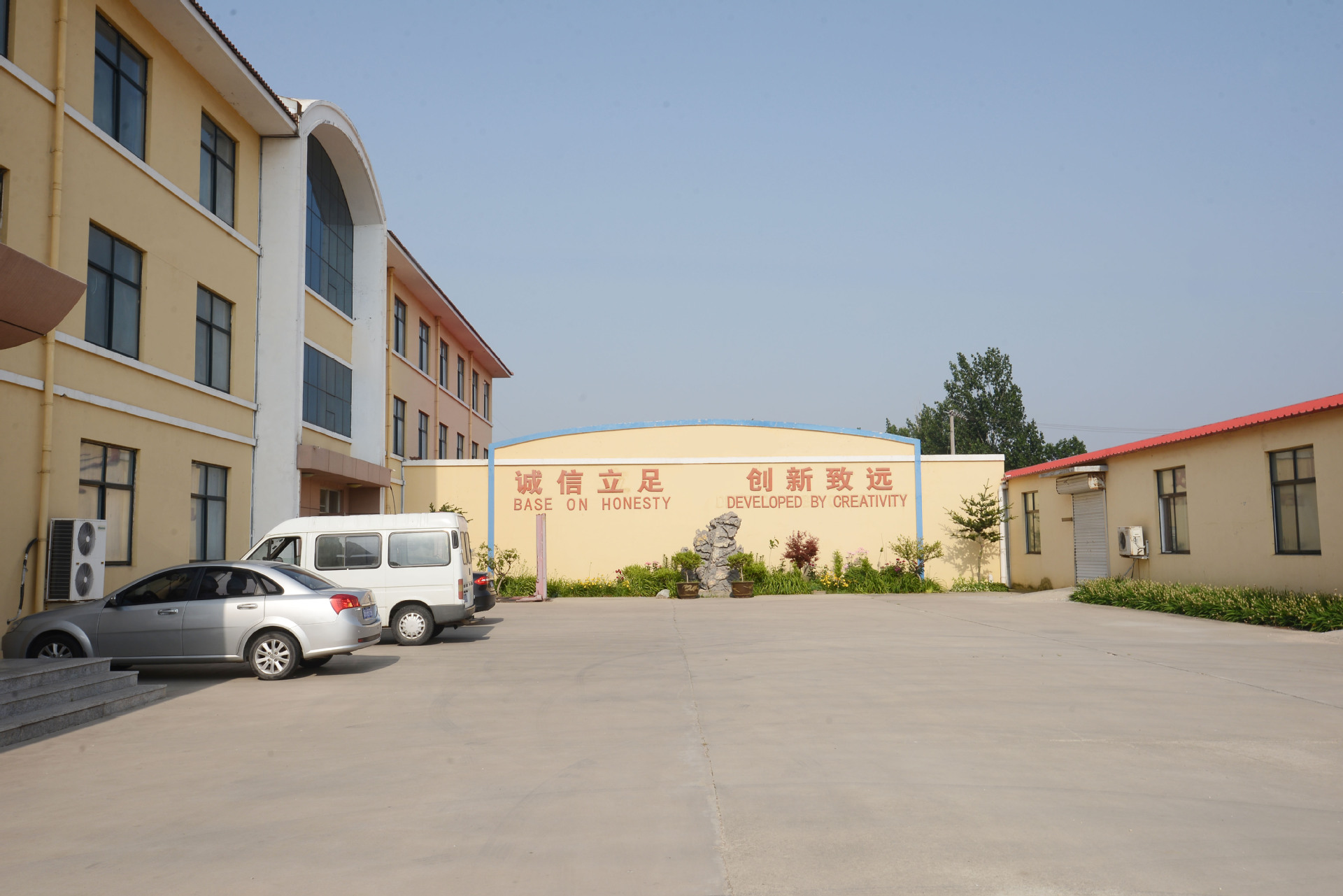 Company Profile
Based in Shanghai, Sinobuilders is a manufacturing and marketing company that services China and overseas markets. Our main products include Sports Flooring, Commercial Flooring, Transport Flooring, LVT, Gym Flooring and Flooring Accessories(PVC skirting, PVC stair nosing, cove former, capping strip, aluminum stair nosing and wall protection system). Owing to the Top-quality in China, reasonable price, prompt delivery and excellent service, we have developed an extensive network of agents and distributors all over the world.
During the production process, we maintain strict quality controls and check frequently to determine that the highest standards are constantly met. The final product is put through our testing laboratory to confirm the quality points of lamination strength, stability, color fastness, color matching, dimensional conformity, resistance to chemical reagents, and wear. All the floorings are carefully inspected and quality controlled prior to shipment.
COST-EFFICIENT
We have combined the advanced technology of the world with the cost advantages of Made in China to bring consumers all over the world of most attractive products.
CUSTOMER-ORIENTED
Sinobuilders are constantly striving to improve processes and products to reflect the changing demands of the marketplace, which enable us to provide customers with customization service, and our OEM products have entered Home Depot.
Our extensive experience in the marketplace gives Sinobuilders a very strong consumer consciousness. All our products carry extensive warranties, detailed installation instructions, and maintenance guides for both professional and DIY users.
Sinobuilders also assists our customers with extensive marketing and sales promoting concepts. With our comprehensive service, we will continue to be a reliable and competent partner for our customers in the future.
Thank you for your interest in Sinobuilders. If you would like to know more about us, don't hesitate to contact us. We are always standing by you.